Hello Everyone,
Today's a big day and we thank you for being with us.
We've been working on this website, a new face for our company for a month and today we are finally ready for its public launch.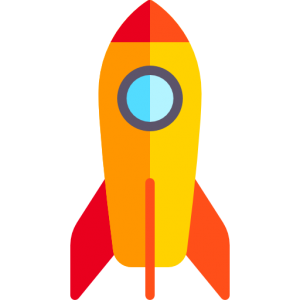 What does that mean for you?
With the new website, you'll be able to enjoy a great and consistent browsing experience across all you devices; PC, Mobile or Tablet.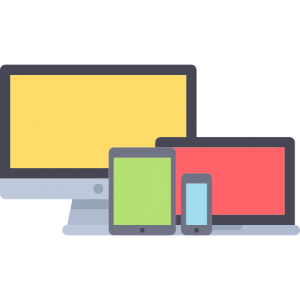 Nothing's changed
Everything from the previous website is here. All software and utilities you know are enjoying a happy life in the redesigned software gallery. The CPGSL Licenses got a new logo that you will notice across the site. The Development Lab contains our ongoing projects so that you are kept updated on our roundabouts. Try products in their early stages and provide us with feedback.
Free forever
We will continue to develop free software and utilities to help you in everything. We are never going to change that.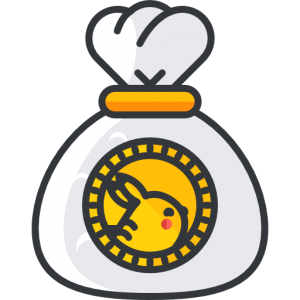 New Services
We are adding to our portfolio! We provide paid services such as server administration, office automation and software development at affordable costs. Get in touch with us using the Contact Us page or use the live chat in the bottom-right corner of your screen.
Thank you!
You are amazing! We're happy to have you celebrating with us today.
See you around soon.
Regards,
Cedric.