Hello, thanks for stopping by.
We have a great story to tell and that story is the motor of our servility. We've been in the I.C.T sector since 2008, motivated by a love and passion without frontier. Our eagerness to learn more about the technology around us is shaping our organisation into being the best. Being capable of serving you with the finest consultancy analysis is our aim,  so that you can have the latest tools on the market in the most cost effective way possible.
 Our motto is: Keep Moving Forward.
---
Founded with a dream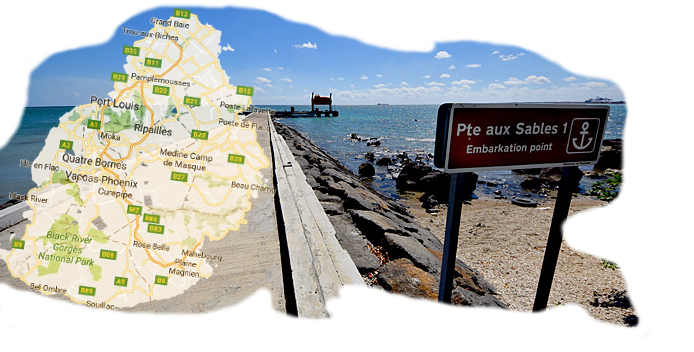 Emerging from a little Boy's dream, we imagined our values and vision, striving everyday to push ourselves further. We started from being a dream, we became an aspiration, turned into a non-profit and then now as a company, we keep our objectives the same. We keep learning, serve you better and keep moving forward.
---
Crafting from inspiration
We build everything from inspiration. The software utilities we create are proof of our sincere dedication in what we do and our willingness to help you, irrespective of the profit margin.
We don't believe in bad ideas do you?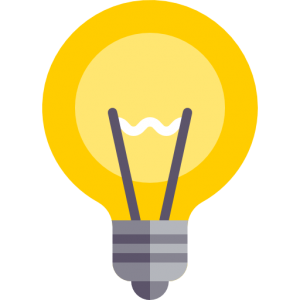 Grab a coffee and let us help!
---