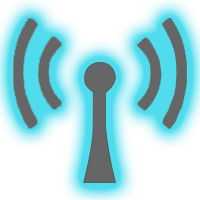 A small and effective utility that will enable users to share their internet connection and create wireless hotspot with a few clicks.
Product Description
What is Wi-Host?
Wi-Host helps you turn your Wi-Fi enabled computer into a personal hotspot where you can share you internet connection to other devices and do anything you like such as playing on-line games, sending e-mails, streaming videos and everything. A hotspot is a device that uses wireless connectivity to provide internet connection to Wi-Fi enabled devices such as smartphones, laptops, consoles etc. Wi-Host is the simplest of its kind to allow you distribute your internet connection.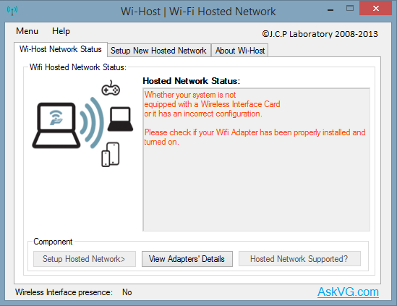 Where can it be used?
Easy to guest though, Wi-Host help you share your internet connection to all your Wi-Fi enabled devices.
What do you need?
A PC wired to the internet.
A compatible wireless interface card.
And Wi-Host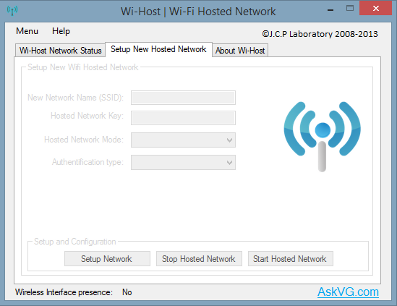 Wi-Host allows you to password protect your personal network with WPA encryption, discontinue internet sharing at any time, and to setup the network quickly through its easy to use graphical user interface and to check whether or not your NIC is hosted network compatible.
How does it work?
Wi-Host behind the scene, communicates with a component called netsh and does all the setup and configuration, leaving the user only with entering a desired network name and a password. See we use no magic!