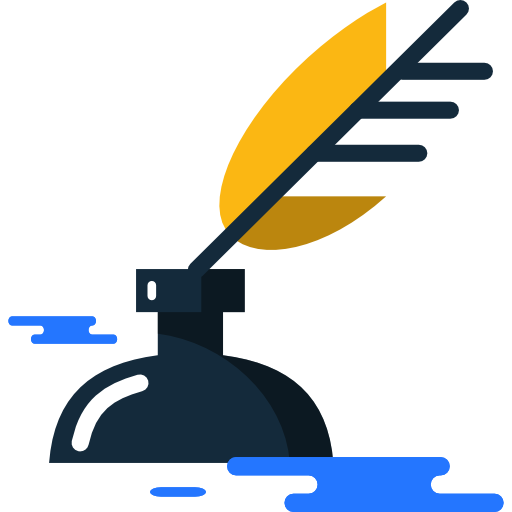 As we create our Apps, we have to license them to make sure that our users receive original copy of those applications and their packages.
We are conscious there are other developers struggling out there. Hence, we at the J.C.P Laboratory we create licenses not only for us but for you as well. All of our licenses are free to use alike.
What do you have to do?
Just read and download the license files below. If you agree to the terms and conditions it offers, apply it to your own software and related components.

CPGSL Version 3 Revision 1
Designed for no cost software with protected source. Download CPGSL V3 R1