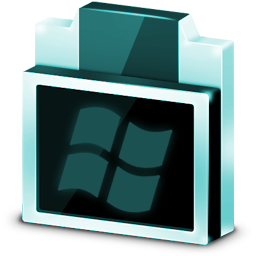 SysMate – System File Walker is a lightweight and portable application that allows you to replace and take ownership of any system file.
Product Description
What is SysMate – System File Walker?
SysMate – System File Walker is a tool that helps move and replace system files where in other case it won't be possible due to lack of a user's permission on system files and other Windows related components.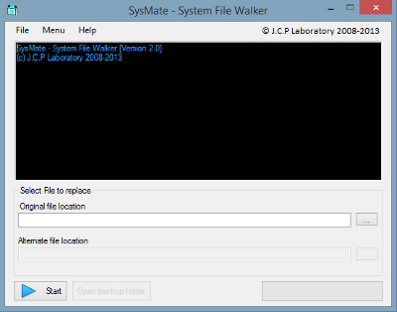 Where can it be used?
Well, are you one of those who want to customize their PC to the max? Then this tool is upright made for you. While customizing icons and themes you may be required to replace some of the Operating System components responsible for some image or icon rendering such as explorer.exe or imageres.dll not to name all of them.

By default Windows won't allow you to replace these files unless you take full ownership and assign the appropriate rights to your user account for each file you want to replace. Does this sound eerie? Use SysMate – Sytem File Walker.
How does it work?
Simple, indicate SSFW the file you want to replace and the replacement file. The job is done!
It takes ownership of the original file and assigns the appropriate permission to replace the file with your customized one.